Law Of Attraction Third Party
View Entry as RSS Short Url

Author: Kevin Baker @ 09/22/17 - 12:54 pm

This entry has had 553 pageviews.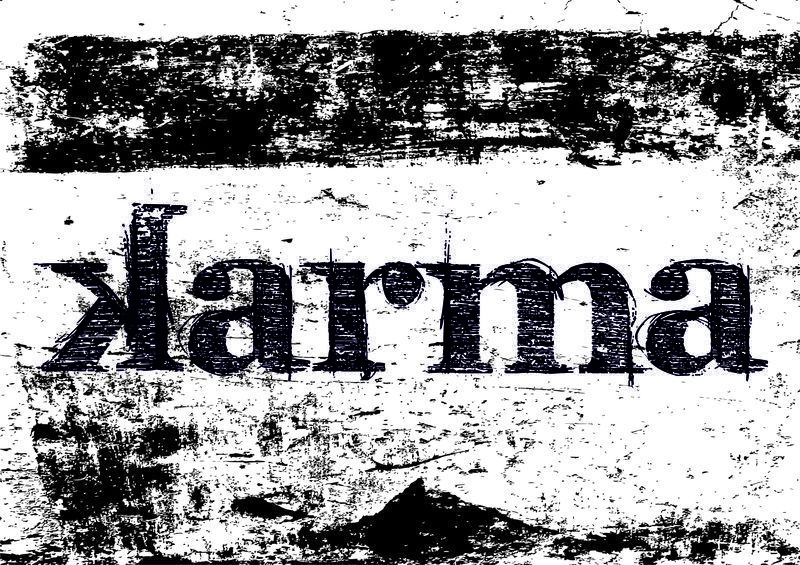 Every one has experienced fore long feelings about Karma which appears to take to long. There are two very important reasons for this most do not take into account.
Third party law of attraction is an entity so many people do not consider. To clarify what the law of attraction actually is and not what most sell to the selfishness of ego goes like this.

What you intend for others will find you.

We all wish others well whether it be who we know or the vast many we have heard about but don't know.


Why does it seem to not work

It takes to long, cannot see the direct return, etc, etc, is a circle that usually leads you to melancholy.

Dangerous Circles

The part of karma most never get past is the expecting something in return. Karma cannot complete if you attach strings or expectations of return. Circles that cannot be broken until you let go of the expectation. This anchors the energy and cannot complete the balance. This is self defeatist behavior most people never look past or look inward to realize they are the reason.

But I gave don't I deserve the return? NOOOOOO

The whole point of a gift is no strings attached.
If you attach expectations, your wasting your time and setting your self up for disappointment you have caused and will spend an eternity blaming elsewhere.

If you continue with this behavior of strings attached to the gifts you send the only result is false bitterness and false regret. The resulting behavior is a knee jerk circle, why should I bother to be kind when it does not come back. And this manifests into creating your own self demise.


Circles of Hope

How many times have you wished you could help others you know or do not but realize you are not able.

Then we hear that they did get the help they need and the relief of guilt is alleviated.

Have you considered that you actually did help even though it was not directly. Have you considered that if you did not send out the wish the person or person's who did help may not have received the opportunity to do so?

Third party karma is the same as third party law of attraction. Same same.

Al energy must balance. A fact the universe continues to force us to realize willingly or not.

When you wish to help others and cannot, send the wish that anyone who can does. This will complete if you have no expectations of it returning. At one point another person you know or do not know will wish for your strive to be alleviated and someone you know or don't know just shows up and provides the relief you need or it will provide the needed relief to those you are helping to assist you.

When we stop needing to understand how and why the frequency of this increases dramatically.

In conclusion and never the end, tip's hat

Send the wish for others whether you can or cannot provide will always come back IF and I repeat IF you do not attach any expectations